I am really excited to announce that
Uncle Bob's Salts
has finally started advertising and has bought some ad space with
Julie Ann Art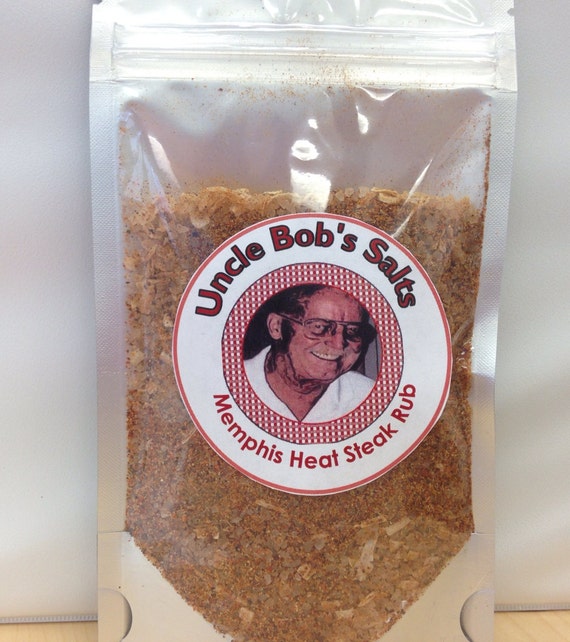 Secondly - I finally got a new salt in the shop!!
It
is a wonderful no joke blend of Hawaiian sea salt, smoky paprika, chili pepper, onion, garlic and other spices that can be used on everything savory. BEWARE - this isn't your ordinary Memphis Rub! We took out the sugar (add some to it as you please, some like white and others prefer brown), and
KICKED UP the HEAT!!

It gives life to pork chops and dry rub ribs. It is great on chicken and beef as well, whether in the pan, oven or on the BBQ!
It is selling for $6.50 in the shop now!! Go get some.
Lastly, I just wanted to mention three new things that are in the works for the shop right now: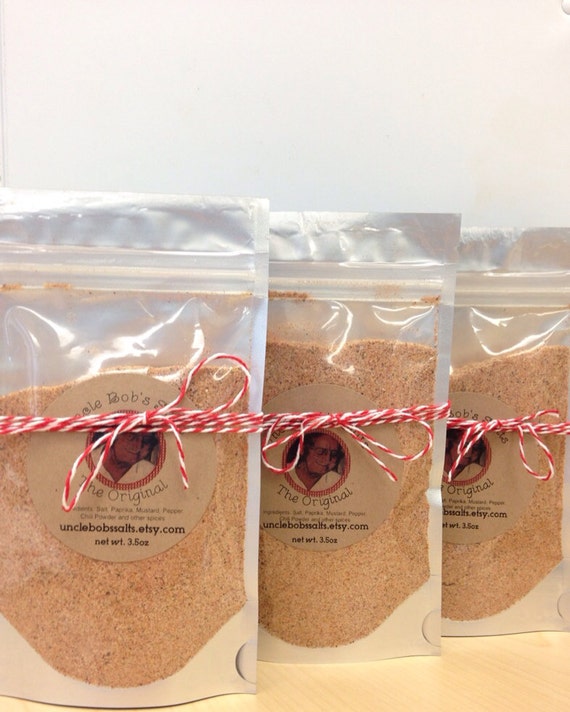 The final touches of a variation of the original salt is being made and we will be listing a "Original" bbq/grilling mate type salt within the next few weeks.

We are in the process of producing recipe cards to add-on (possibly buy separately) to an order to make it more of a complete gift if you're giving the salts away as a gift (they make awesome hostess gifts and gifts for the cook).

We will be offering wedding favors, perfect for a country style - back yard wedding. (I know we're probably half way through the summer wedding season, but soon enough it'll be summer in the southern hemisphere, so we're just gonna put it out there!)
So that's what is going on over at
Uncle Bob's Salts
! I hope you pick some up today because they are really amazing, and quite special!
COUPON CODE: BESTFRIEND to receive 15% off your order (
expires 07/06/13)
**********
Google Reader is going belly up! Follow me on Bloglovin!