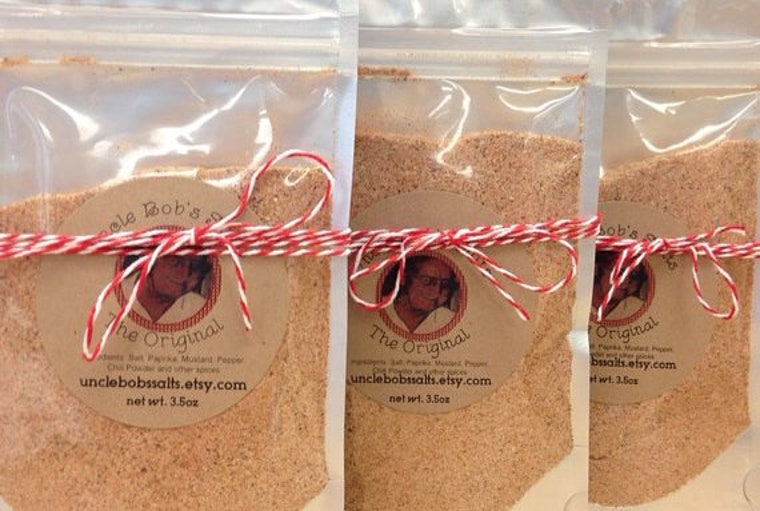 It all started with my grandpa, Walter Askew, and his love for cooking. He was the dominant cook in the house, where my dad, "Uncle Bob", grew up in Calgary, Alberta, Canada. For years my dad and his brother tried to get my grandpa's salt recipe out of grandpa's mind and onto paper. However, good 'ol gramps refused, and as gramps puts it he… "took it to the grave."
Prior to grandpa's passing, dad decided to concoct his own blend and test it out on his 'ol pops on a trip back home to Calgary (Dad moved to Hawaii in the 1970s, met a hot local gal (mom) and had the cutest baby that you ever did see (me!). Gramps never told him if he nailed it or not, but he did say, "that's pretty good son!" with a special twinkle in his eye. Since then, dad kept the recipe the same and frequently gave it out to friends and family.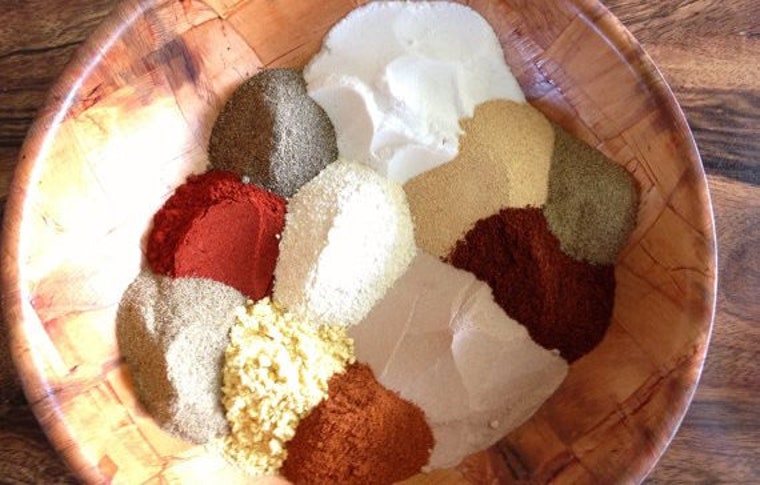 Dad became sick in May 2006 with squamous cell carcinoma, a skin cancer. By January 2008, his oncologist determined, based on dad's choice to treat with chemo, opposed to a second surgery; that the cancer was terminal. Prior to dad becoming sick, we had toyed with the idea of selling his salts, though nothing ever came of it. After news of dad's cancer being terminal and emotions calmed down, we got down to business and dad made sure to walk me through (a few or so times) making his seasoning salt.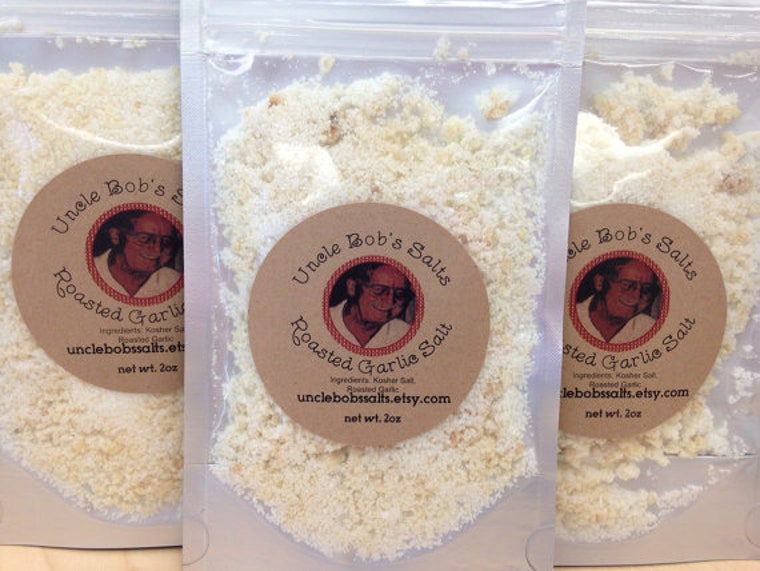 The process is fairly simple. We layer ten different salts, spices and seasonings and then mix them using an old fashioned crank flour sifter. Then using a funnel and spice bottle, measure out the portions into other recycled bottles to give away to friends and family. Now we don't use recycled bottles for selling purposes, but I still have family that return bottles to me, hinting kindly to a "refill please!"
Dad loved the salt on pork chops. It bares nicely with pepper jelly, potatoes au gratin and a side of sugar snap peas tossed with slivered almonds that have been toasted then buttered and coated with Uncle Bob's Salts.
One of our family favorites is to use Uncle Bob's Salts as a dry rub on baby back ribs. Dad would par boil the ribs, then pack on the salts and put it in the BBQ to cook.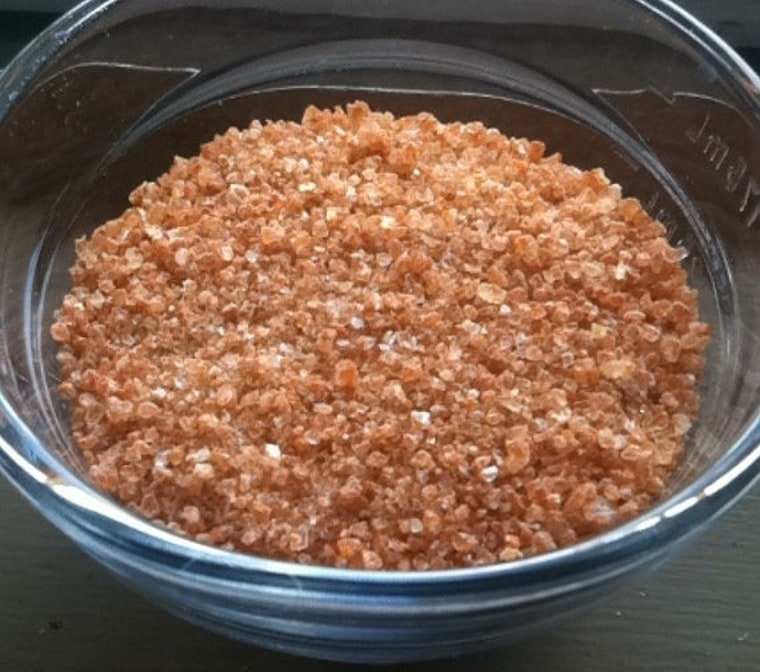 Another option is to rub down the ribs with the salt, par bake them for 10 minutes on each side and then throw them on the BBQ to finish off.
Customers have used the salts to "blacken" seared ahi, add to potato salad, add to macaroni and cheese, season chicken, season steak, sprinkle on a boiled egg, sprinkle on fresh summer tomatoes, add to chili, make a dipping sauce and other ways. A friend even used it as a swap for Old Bay Seasoning when making Cheddar Bay Biscuits and called it Cheddar Bob Biscuits!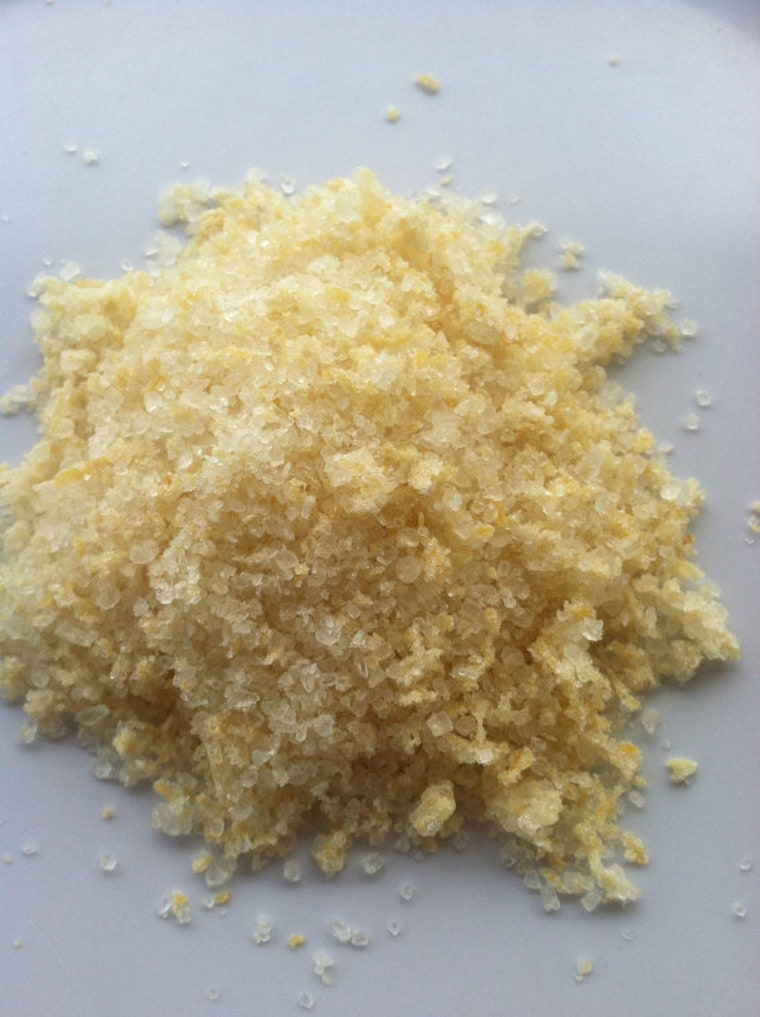 He wanted the salt to carry on, which I proudly do, and today it is his legacy. I invite you to experience and enjoy his salts. They are made with love from Uncle Bob, through me and to you!