Oh my dashing readers!! I am so sorry I have been MIA this week. I know that I gave you a heads up, but geez - so lame, right?! Anyway - I know this lovely little Currently Loving post seems like a cop-out, but it was honestly scheduled for this week anyway! Things work out that way for some odd reason, right? Haha... So lets get into it!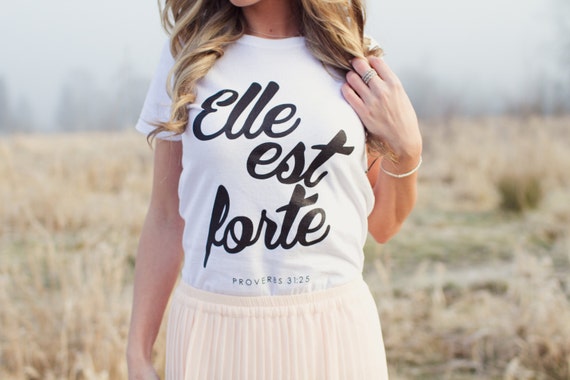 I am a total sucker for women empowerment, and shirts that make bold statements. It is no surprise that I instantly fell in love with this little clothing line,
S H E I S Clothing
, on etsy.
Check out this super fun company that sells super cute moccasin type boots
Gipsy Dharma
. I can't get over how adorable these
Off White Croco Print Knee High Leather Boots
are! This month's sponsor, sells these beautiful babies, among other
leather goodies
for both men and women. On top of that, they have giveaways every week for you to enter!! So
enter now
. Oh and, if you are nervous about purchasing shoes online (since every company's sizing is different), Gipsy Dharma has a
sizing guide
to ensure that you'll pick the perfect fit!
This video from Mike Fisher, Carrie Underwood's hockey player husband, is so moving and inspiring. Take a listen, it's worth it and hopefully it'll make you think about your life and priorities. It makes me think about mine.
LLLOOOOVVVEEEE!!! Lately I've been on an empowerment and encouragement kick and these are just the most P.E.R.F.E.C.T lil things ever from
My Sister's Suitecase
!! I mean, post it notes? Great idea, but really, options are endless with this printable! They would print out nicely on cardstock with a little encouraging note on the back. Or even possibly worked into a coaster DIY!
xoxo, Aukele
**********
keep up with me at:
bloglovin'
|
twitter
|
instagram