Everything you want to bring back from the 90s has been popping up on social media everywhere! Some do videos, some do lists (hello Buzzfeed)! I love taking those trips down memory lane and it got me thinking about the television shows that I miss.
Here are six shows I wish never retired:
1) Weeds
Because hello Hunter Parrish! Although I'm not a fan of any type of recreational drug, I did thoroughly enjoy this series and the characters, not to mention I have the theme song down.. "Little boxes on the hillside..."
2) Dead Like Me
I found this show one night on Netflix and was so bummed to find out it was only two seasons long. Lame sauce! And I'm pretty sure it isn't on Netflix anymore either which is a huge bummer. I loved this mix of characters.
3) Lie to Me
I love a good crime series and this one definitely had a unique twist on it!
4) Whose Line is it Anyway?
Who doesn't like improv comedy?! I really liked Wayne Brady in this show, he seemed to be a bit more humble.
5) Private Practice
Because I'm a Grey's die-hard, and wasn't quite ready to give up on Addison yet. At first it took me a while to adjust to the characters, but I really ended up loving them!! It was a great cast, and I'm so sad that this show ended.
6) Sex and the City
Because what girl doesn't wish the series never ended. They are the best friends we never had.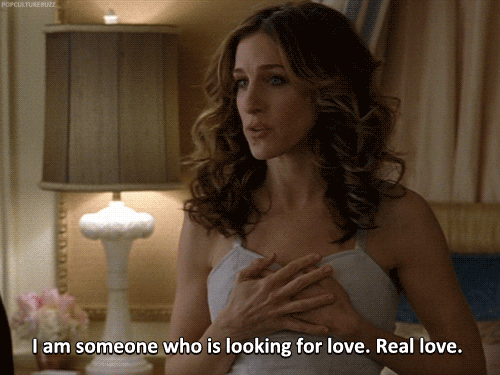 Have you seen any of these shows? Which ones do you wish were still around?? Any shows that I missed?